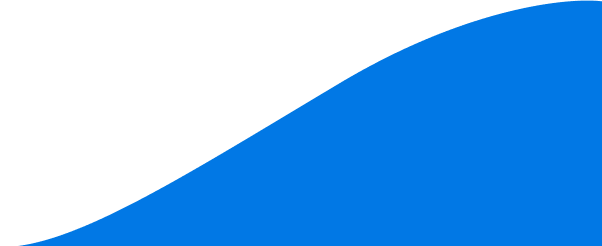 Nano Tissue

the perfect choice
for health
The No. 1 tissue manufacturer in Vietnam.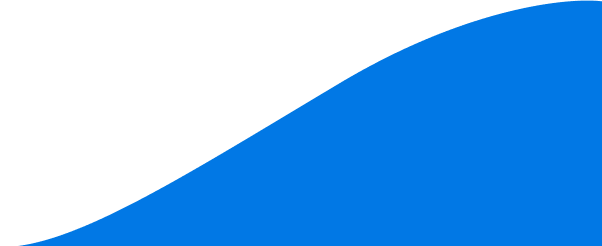 We have the aspiration to create remarkable values in tissue production and outsourcing in Vietnam. Over the past decade, we have gradually improved products and services, meeting the most stringent standards of both domestic and international markets.
CEO - Nano Tissue
Nguyen Khoa Tam
Tissue paper manufacturing
15 years of experience in paper towel manufacturing with more than 200 wet wipes codes on the market.
OEM outsourcing
By collaborating with the leading in both domestic and international markets partners, such as CARAVELLE ect.
Vision - Mission
Nano Tissue aims to the No. 1 wet tissue, tissue manufacturer in Vietnam and Southeast Asia. We also built the trademark of Vietnamese tissue, produced by Vietnamese people with international stature.
Core values
Spirit
Pay attention to customers
and put our whole hearts into
every product.
Intellect
Constantly creative and strive to
create the best quality products
tốt nhất.
Virtue
Respect partners, customers,
transparency in business.
Upgrading technical
infrastructure

Advanced production line,

contemporary technology into production procedure we build facilities that apply
Taking care of
the community

We focus on environment

through investment in building waste water treatment systems.
Sustainable
development

Nano Tissue aims at sustainable,

comprehensive human resources, financial and material resources as well as connecting with the community.
Enhancing the quality
of life

We always pay attention to

employees' lives, enable every individual to have the opportunity to find the right direction in life.
Constantly expanding investment capital
We constantly co-operate
with financial partners to expand investment capital for businesses.
Our achievement
and certification